Find your teaching inspiration here!
Free Point of View vs. Perspective Printables
This freebie includes printable anchor charts, activities, and lessons to help students understand point of view and perspective.
Shop Our Store
Save time and prep less with classroom-tested, teacher-approved resources.
ELA Resources
Math Resources
Classroom Management Resources
Community Building Resources
Seasonal Resources
We want to help you be a highly-effective teacher, and we know your time is valuable. Come join the hundreds of thousands of teachers who are feeling confident and saving time using these lessons and resources.
Over 250 classroom-tested resources that students and teachers love.
Over 300,000 teachers using our resources
in their classrooms.
Over 100,000 five-star reviews from
satisfied teachers.
Check out these latest blog posts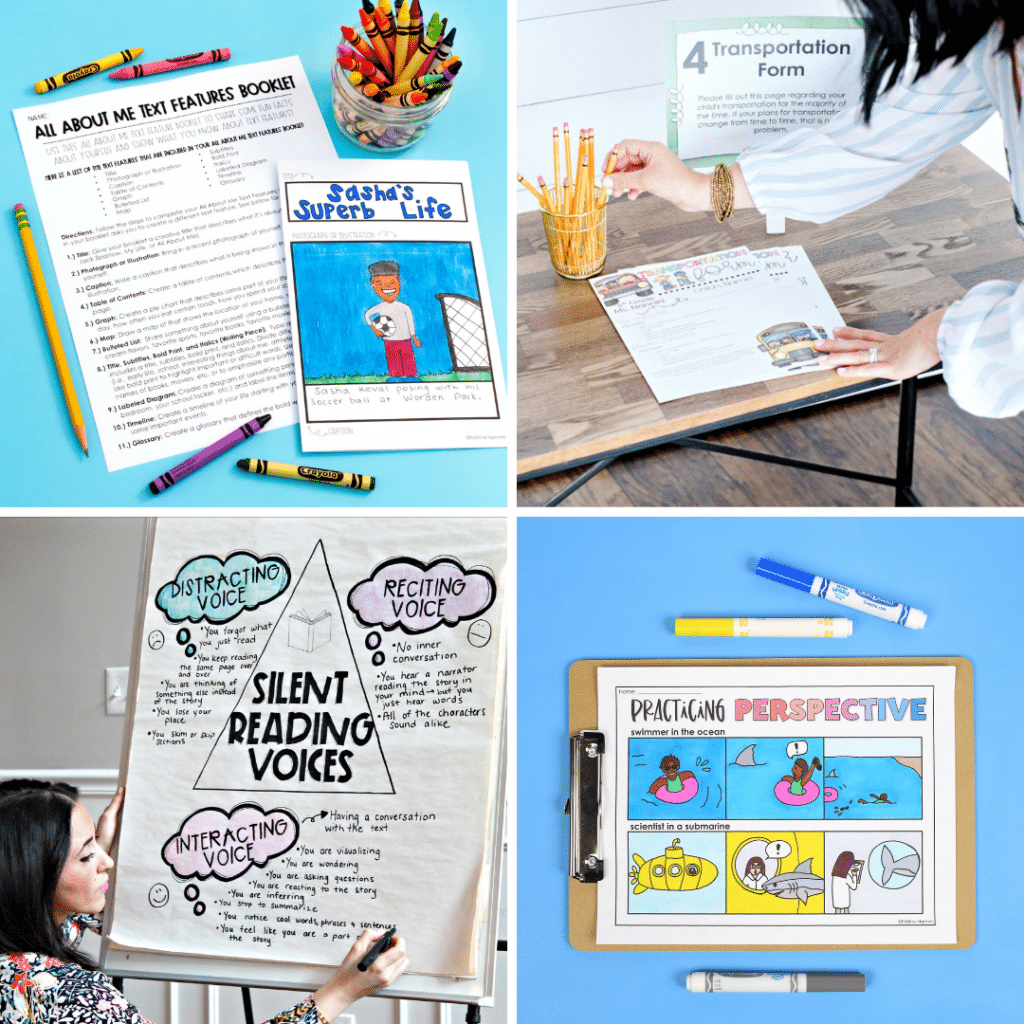 Access to Exclusive Freebies
Get instant access to an exclusive library of FREE resources for upper-elementary grades. Here you will find free lesson plans, printables, anchor charts, organization tools, and so much more!
I'm Kristine!
I am an elementary teacher, curriculum writer, mom of three, and founder of In the Classroom with Kristine Nannini.
Welcome! I'm so glad you're here! Providing one-of-a-kind, research-based curriculum, In the Classroom with Kristine Nannini is a place where knowledge meets inspiration. Here you'll find a wealth of classroom resources, tools, and tips to help you meet the needs of all learners in your upper-elementary classroom.
Free Writing Narrative Leads E-Book
In this 20+ page freebie, you will find lesson plans, anchor charts, posters, mentor texts, printables, activities, and passages to help you teach students how to write narrative leads.