Christmas Persuasive Writing Part 2: Published Work
'Tis the season! I am going to jump right into the good stuff this evening and share with you the the published work from my Christmas Persuasive Writing Pack.
(If you're interested in reading PART 1 of our "Persuasive Writing Unit", which contains a freebie, the set up, and mini-lesson, click HERE to check out that blog post. If you're interested in grabbing the pack you see in these blog posts, click HERE or the button at the end of the post.)

Before we published our final drafts, we did a quick mini-lesson on topic sentences and main ideas: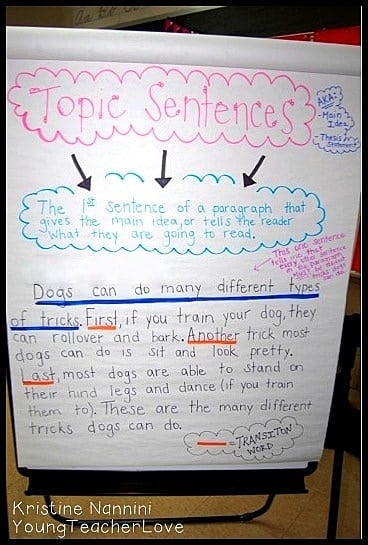 Here are closeups of the anchor chart we created as a class. Students helped me finish this paragraph by adding a topic sentence and appropriate transition words.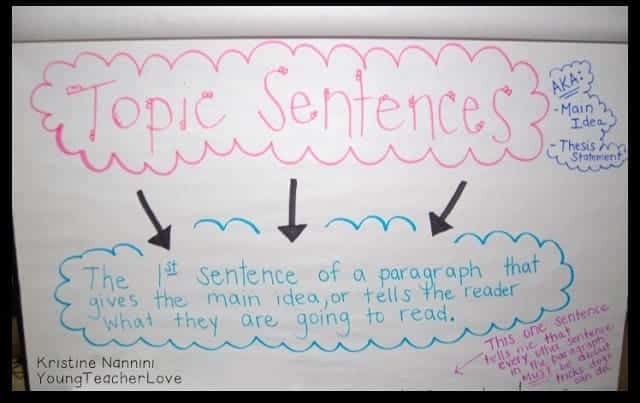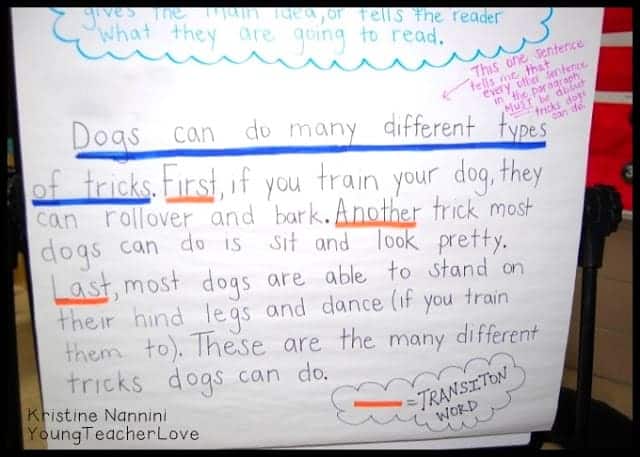 Then, I used
THIS
incredible and FREE resource on transition words from Tracee Orman to practice our transition word skills.
We then drafted, conferenced, and moved right into publishing.
Once students finished their final drafts, I gave them different pictures to cut out to dress up their published work. We then hung them in our classroom for a fun display!
They turned out adorable, and my kids are super proud of their work hanging on the wall!  My students loved these so much thatI may bring the prompts back out and allow a "fun write" day with them since we are in school until the 21st. I'd love to hear about your fun holiday plans! Thanks for reading!
Click the button below to grab these resources to use in your own classroom!